Radiance Theme for iPhone
Radiance Theme for iPhone
Free Icon Description :
Radiance theme for iPhone. 82 icons provided; includes jailbroken apps as well as some AppStore apps.
All rights belong to Kediashubham . You can use Radiance Theme for iPhone to your personal use. Make sure you read the license of this Free Icon(s) before you use it on your commercial projects!.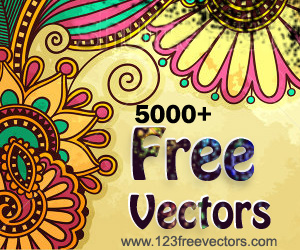 More Free Icons
Premium Icons from Shutterstock.com