Mini Breakfast Free Icon
Mini Breakfast Free Icon
Free Icon Description :
Anyone who wishes to use the icons are free to use them. But I have some reservations; I don' t tolerate using any kind of illegal and bad activity (example; porn, warez, hacking, anti-religion, racism, etc). Also If that's possible, I just want to see your final work.Thank you for your interest …
All rights belong to Cemagraphics . You can use Mini Breakfast Free Icon to your personal use. Make sure you read the license of this Free Icon(s) before you use it on your commercial projects!.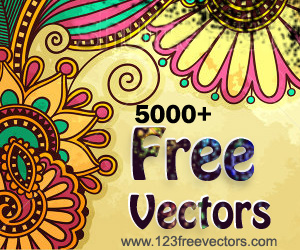 More Free Icons
Premium Icons from Shutterstock.com