iTunes 7 and Quicktime 7 Free Icons
iTunes 7 and Quicktime 7 Free Icons
Free Icon Description :
Dock and desktop replacement icons for the newly updated iTunes 7 and QuickTime 7. both for PC and Mac
All rights belong to Deleket . You can use iTunes 7 and Quicktime 7 Free Icons to your personal use. Make sure you read the license of this Free Icon(s) before you use it on your commercial projects!.

Design by :
Deleket
File Type(s):
Mac, Win
Category :
Music
License :

Free for personal use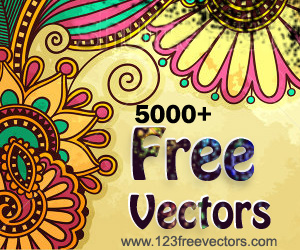 More Free Icons
Premium Icons from Shutterstock.com