Halloween Avatars
Halloween Avatars
Free Icon Description :
Halloween avatars of popular horror characters like Jason, Freddie, and jack. 20 icons for pc and mac. it can be used as dock and desktop replacements as well.
All rights belong to Deleket . You can use Halloween Avatars to your personal use. Make sure you read the license of this Free Icon(s) before you use it on your commercial projects!.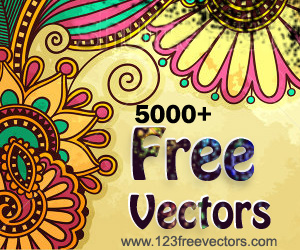 More Free Icons
Premium Icons from Shutterstock.com