Gadgets Future Style Icons
Gadgets Future Style Icons
Free Icon Description :
This stock features some of the most popular electronic gadgets there are. A mp3, mp4, a palm, psp and usb in a frontal view with a black border, characteristic of the future style are available for download in this stock. Bright colors and glows make this icons stand out from others and enhance your application.
All rights belong to IconShock . You can use Gadgets Future Style Icons to your personal use. Make sure you read the license of this Free Icon(s) before you use it on your commercial projects!.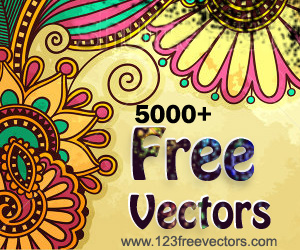 More Free Icons
Premium Icons from Shutterstock.com