Free Google Glass Icon Set
Free Google Glass Icon Set
Free Icon Description :
Free glasses, goggles and sunglasses! Aha-Soft presents a new collection of ready-made icons representing Google-style glasses. The new collection includes Google glasses of various designs in Slate, Tangerine, Charcoal, Cotton, and Heaven Blue Sky colors. The price is zero. Feel free to enjoy brand-name icons made by the best Aha-Soft designers. Use them in your applications, Web sites and mobile apps for absolutely free.
All rights belong to Aha-Soft . You can use Free Google Glass Icon Set to your personal use. Make sure you read the license of this Free Icon(s) before you use it on your commercial projects!.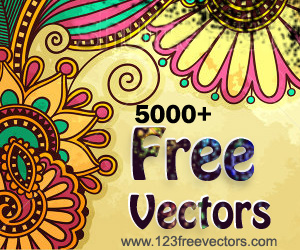 More Free Icons
Premium Icons from Shutterstock.com