Food Sigma Style Icons
Food Sigma Style Icons
Free Icon Description :
Looking for fast food? We have here a very creative set of web icons composed for the most known fast food around the world, a delicious Hamburger; to match with this we have also a French fries portion and a refreshing soft drink, the yummy hot dog and a tempting slice of pizza. Designed with beautiful colors that actually give to the icons a nice look, like plastic finished pieces that helps to enhance the quality of any project.
All rights belong to IconShock . You can use Food Sigma Style Icons to your personal use. Make sure you read the license of this Free Icon(s) before you use it on your commercial projects!.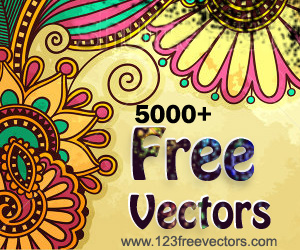 More Free Icons
Premium Icons from Shutterstock.com