Flag Button Development Kit
Flag Button Development Kit
Free Icon Description :
Flag Button Development Kit: it's basically a Photoshop file with placeholders. To create a new button, just duplicate a layer group and paste the new flag into the respective layer. It's as simple as that.
All rights belong to Bartelme . You can use Flag Button Development Kit to your personal use. Make sure you read the license of this Free Icon(s) before you use it on your commercial projects!.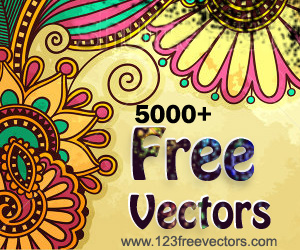 More Free Icons
Premium Icons from Shutterstock.com