Disk Jockey Head Phone Player Sigma Style Free Icons
Disk Jockey Head Phone Player Sigma Style Free Icons
Free Icon Description :
Professional vista icons is a set related with people who plays music recordings for a living most known as DJ, this art involve sound devices used in this profession, perfectly represented in this stock, using bright and vibrating colors to make contrast with some grey scale tint. The beautiful shapes used for this collection achieve to represent the cool DJ's spirit.
All rights belong to IconShock . You can use Disk Jockey Head Phone Player Sigma Style Free Icons to your personal use. Make sure you read the license of this Free Icon(s) before you use it on your commercial projects!.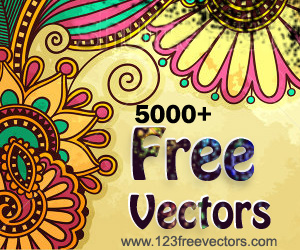 More Free Icons
Premium Icons from Shutterstock.com