Aviation Free Icons
Aviation Free Icons
Free Icon Description :
This stock of web icons encloses some devices related to airborne; the stock includes things like an altimeter, black box, a parachute, etc. The graphics have great shapes, cool contrasted textures and brights of light, this designing characteristics give to the icons a nice look like plastic finished pieces. Also have shadows to give the icons a little bit of a deep effect, this way the characteristics become more real.
All rights belong to IconShock . You can use Aviation Free Icons to your personal use. Make sure you read the license of this Free Icon(s) before you use it on your commercial projects!.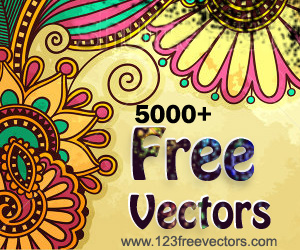 More Free Icons
Premium Icons from Shutterstock.com