3D Cartoon Icons Pack
3D Cartoon Icons Pack
Free Icon Description :
Software and application icons for your dock or desktop. style inspired by Rockey's smooth metal pack. i just did a similar rotation and black outline, and added my own style. 111 total icons. the biggest pack i made so far. both for PC and Mac
All rights belong to Deleket . You can use 3D Cartoon Icons Pack to your personal use. Make sure you read the license of this Free Icon(s) before you use it on your commercial projects!.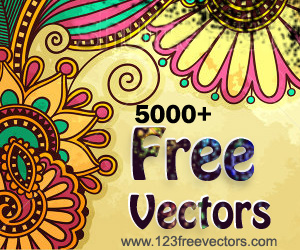 More Free Icons
Premium Icons from Shutterstock.com